The Paris winter sales are on ladies! Get ready for several weeks of steep discounts, deal finding, shifting through the racks, and possibly nudging a fellow fashionista out of the way to find exactly what you are looking for. The sales ("soldes" in French) are state-regulated and occur biannually. The sale lasts through mid-February, with most stores offering a discount  of 40-80 percent off merchandise.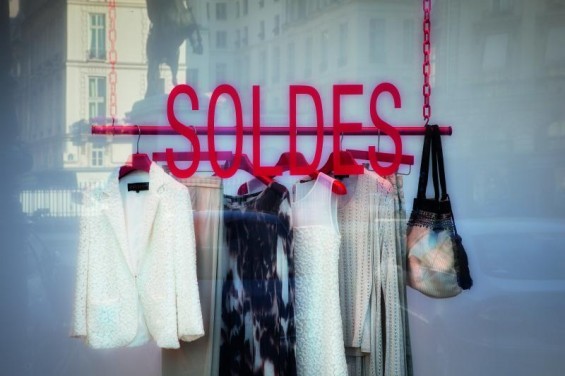 As they clear the shelves and racks of last season's clothes to make way for the new collections, this is the perfect time to buy those winter boots or cashmere sweaters you have always wanted at a much more affordable price! To navigate your way through the boutiques, department stores, and designer outlets, try to organize your shopping extravaganza during the middle of the week and in the morning to avoid the large after-work crowds and weekend frenzies.

Have one or two items in mind that you are ready to splurge on, then browse the rest to find your deals. Be sure to dress lightly and comfortably so you have an easy time in the fitting room, as the lines are normally quite long. If you don't speak any French, look for signs reading "Promotion" (deal) or "Soldes exceptionnels" (exceptional sales) on shop windows. If you are looking for a designer piece to add to your wardrobe, why not try one of the fantastic department stores such as Galeries Lafayette, Printemps, or Le Bon Marche. After your shopping sensation, celebrate your fabulous finds or relax those tired feet with a glass of champagne at the chic Moet & Chandon bar inside Galeries Lafayette. Happy Shopping!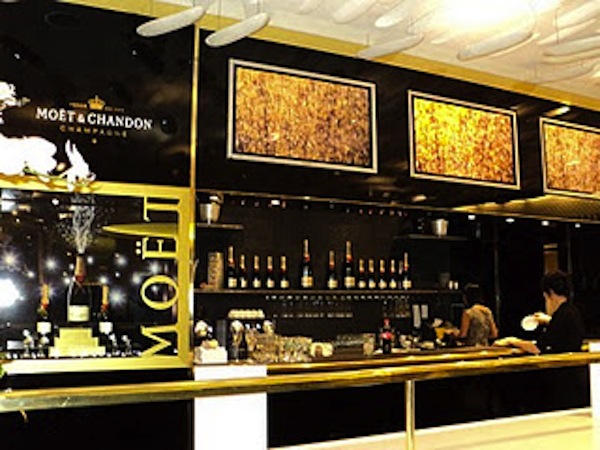 Bisou, Bisou
Paris Girl Couture