Calling all fashionistas! Vogue Fashion Night Out (Paris) is back. On Thursday, September 8, join the after-hours shopping extravaganza on chic Avenue Montaigne, Rue Francois 1er, Avenue George V and Franklin-Roosevelt. From 6 p.m. to 10 p.m. mingle with designers, models and celebrities as 57 boutiques participate in the most extravagant fashion party in Paris. Come sip on a glass of bubbly, strut your stuff and shop till you drop with your favorite designers. Take a sneak peak here at the spectacular event.
From Chanel to Chloe, Dior to Dolce & Gabbana, Giorgio Armani to Gucci, Valentino to Versace, all of your favorites are opening their doors and planning fabulous soirees just for your shopping pleasure. Click here to view the participating boutiques. Be sure to pick up a copy of the coveted September issue of Paris Vogue to get your invitation for the grandeur event. The invite allows two people into each boutique.
Vogue Fashion Night Out is a global event held in 18 different countries around the world. So, if you won't be in Paris this year, jet set around the globe and celebrate fashion in style in one of the following countries:
Australia, Brazil, China, France, Germany, Greece, India, Italy, Japan, Mexico,
Portugal, Russia, Spain, South Korea, Taiwan, Turkey, United Kingdom, United States
For all of you Glee fans, Vogue Fashion Night Out (New York) is promoting their event with a video made from the cast of the hit series. Parading down the catwalk while performing the apropos David Bowie song "Fashion," the cast adorned in Prada, Alexander McQueen and Marc Jacobs sing fashion praises. Click here to watch the video.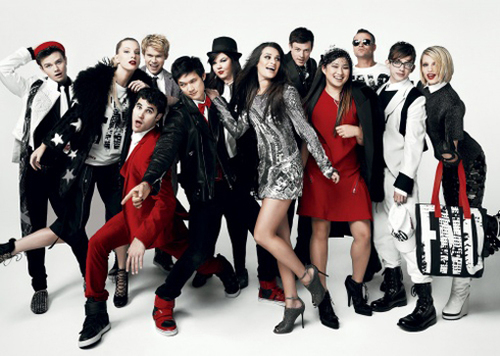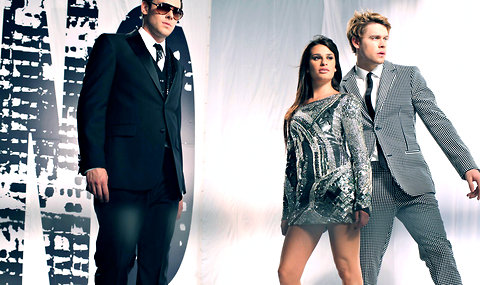 Wherever you will be in the world, come out and celebrate your love for fashion during this very special event. We will see you on Avenue Montaigne in Paris.