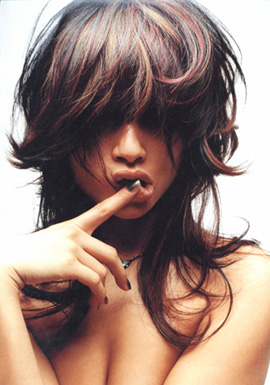 Roots or no roots? Of course  NO roots! It is with great trepidation that I decided to color my hair in Paris. Ok, for the men reading this, I am sure you cannot relate, and are probably wondering what is the big deal? But to all the ladies, you know exactly what I am talking about.
A new person touching my locks who doesn't speak English, can you say terrified. I could leave with brassy hair, ashy gray hair or the ultimate mess-up orange roots.
Not to mention, in Paris, they prefer the balyage technique over the foil technique which is what I am accustom to.
So, after being hung-up on by two different salons who didn't find my Franglish (French and English) very amusing I decided to call Toni and Guy. Toni and Guy is a UK-based chain with salons all over the world. I figured they might speak some English.
I asked the receptionist in French if she spoke English and she happily said yes. YAY! I was off to a good start. I made an appointment with the director of color Linda.
Toni and Guy is located on 248 Rue Saint Honore (01.40.20.98.20). They are in the heart of all the cute shops such as Colette, Jet Set and Kuzu.
Linda was lovely, listened to my needs and spoke perfect English. The foils came off and Voila! Blonde hair that I loved!  Surprisingly, I like the color better than what my colorist had done in California.
I would highly recommend Linda, especially if you are new to Paris, blonde and are not fluent in French. Toni and Guy is the perfect place to go. Check out the results below!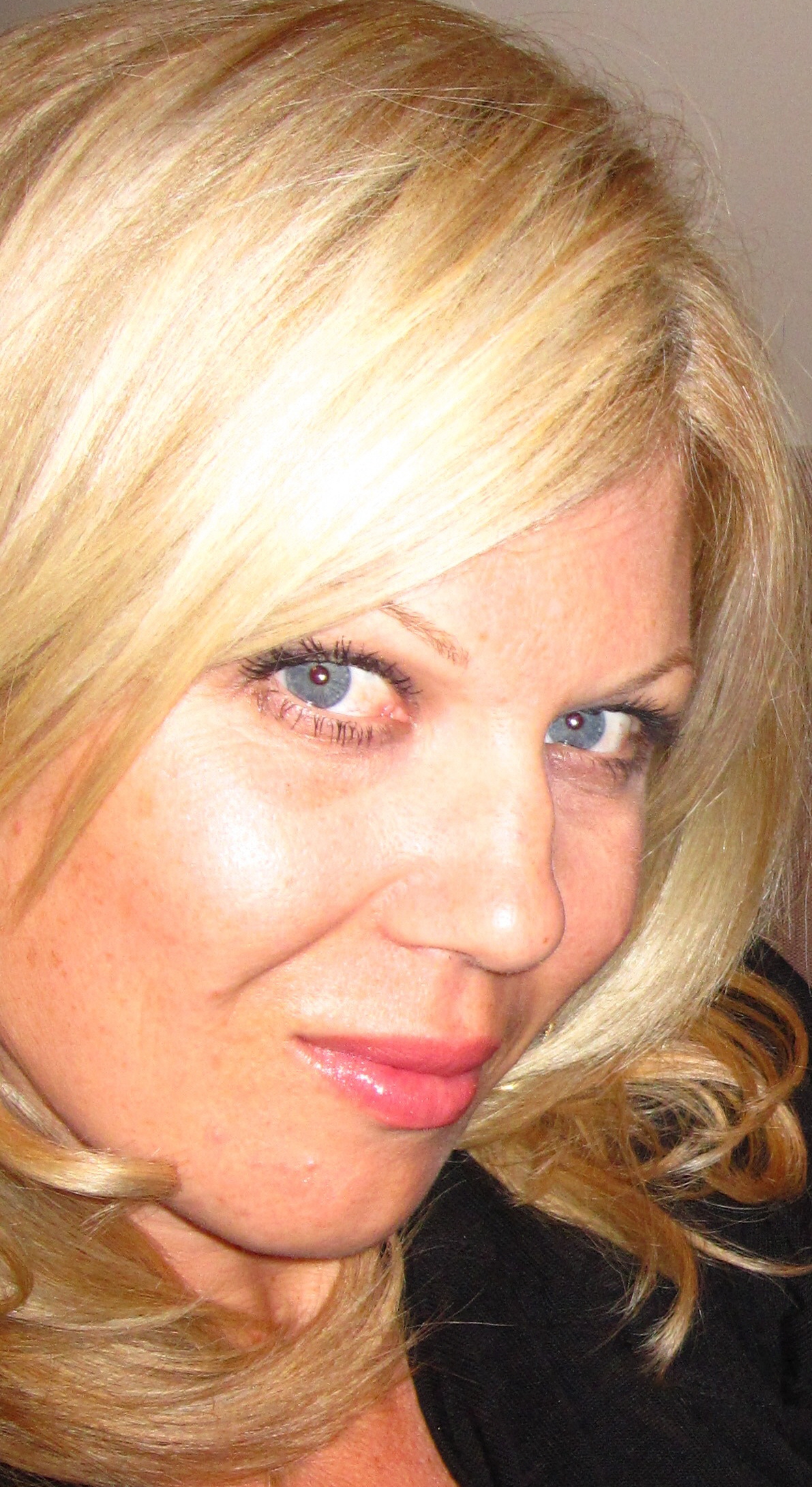 Below are a few key French vocabulary words to use at the hair salon.
| | |
| --- | --- |
| English | French |
| Dyed | Teints |
| Highlights | Les mèches / le balayage |
| Blowdry | Le brushing |
| Bangs | La frange |
| Curly | Bouclés |
| Straight | Raides |
| Wavy | Ondulés |
| Lightened | Décolorés |