Azzedine Alaïa goes on display! At the Palais Galliera in Paris an exhibition to celebrate the career of the couturier who has deffined the contemporary aesthetics of the body, a real "sculptor of clothes." All fabrics, fine or simple become valuable works of art in his hands.
Tunisian-born Paris based Azzedine is a man known for his master craftsmanship and ability to produce brilliant curve cuffing garments. Having opened his atelier in Paris in the seventies, Alaïa now tangibly defines international and Parisian chic. The illustrious Palais Galliera is now honoring the Paris fixture by featuring Alaïa in their grand reopening exhibition. A selection of seventy renowned pieces display a one-of-a-kind creative career.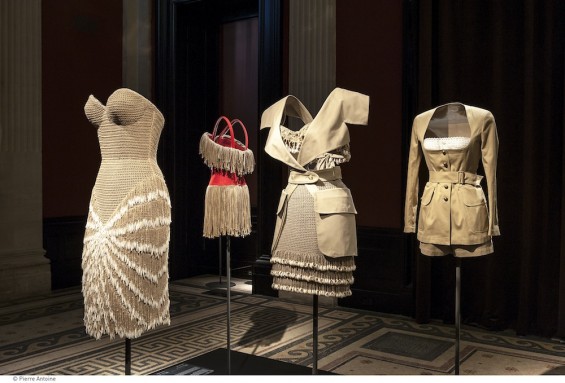 Alaïa aspires to flatter and sculpt the female form to look its best and sexiest. He doesn't follow fashion or trends and some seasons will not design a collection. "Women have always dictated my behavior. I make clothes, women make fashion." says Alaïa. His coveted form fitting dresses have been worn by every major celebrity and super model including Grace Jones, Tina Turner, Rhianna, Naomi Campbell, Linda Evangelista, and Stephanie Seymour. In his more humble years when he was a dressmaker for glamorous actresses and society ladies and designed for Greta Garbo, French actress Arletty, and Louise de Vilmorin.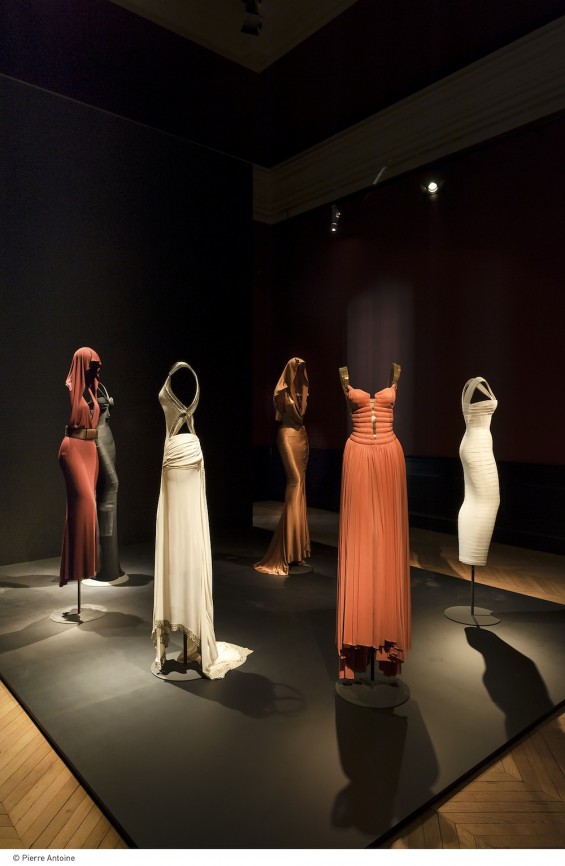 The exhibit at the newly renovated fashion museum Palais Galliera presents 74 of Alaïa's most iconic pieces from his persoanl archives, spanning 1979 to 2012. Curator Olivier Saillard worked closely with Alaïa for 18 months carefully choosing which pieces would best show Alaïa's extensive range. The exhibition covers the gamut of Alaia's inexhaustible talent with cutout evening gowns, big sweaters and knits, his famous leather sculpted dresses and skirts, waist cinching short dresses, and dramatic ball gowns. The true testament to the genius of Alaïa is that the clothes are truly timeless and any of the garments in the show could be worn today and still be current.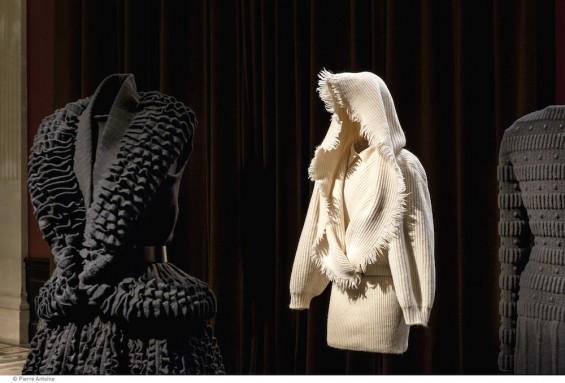 Written by: Stephanie Harries