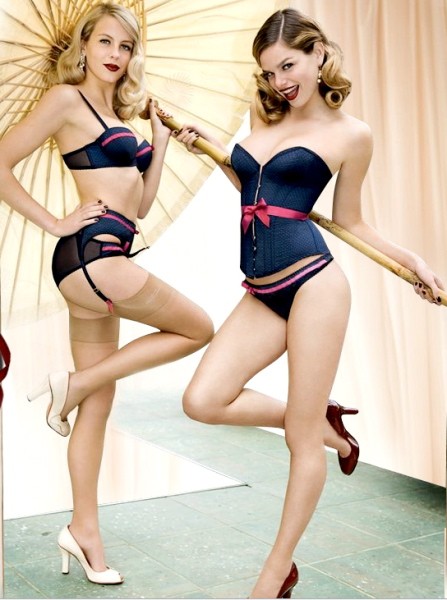 Erotic, seductive and sexy…Agent Provocateur is one of the most luxurious and edgy lingerie brands in the world. The brand speaks to a woman's sensuality, confidence and inner bad girl.
Agent Provocateur is a British lingerie retailer founded in 1994 by Vivienne Westwood's son Joseph Corre and his now ex-wife Serena Rees. The first boutique was opened in London's trendy Soho district.
Spanning across the globe in cities such as Paris, London, New York, Vancouver, Las Vegas, Los Angeles, San Francisco, Hong Kong, Vienna and Berlin, they have more than 47 boutiques in 13 countries.
Since the inception of the controversial brand, it has been widely received by celebrities and as a result the company uses celebrity models for most of their advertising campaigns.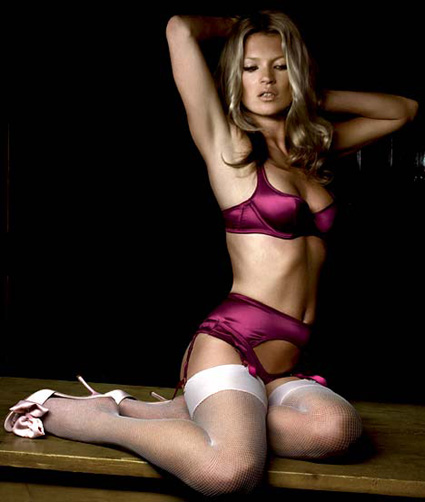 Agent Provocateur is known for consistently pushing the envelope with its over-the-top erotically charged ad campaigns. Their advertisements usually embody a theme or story line and play out some sort of sexual fantasy.
[youtube=http://www.youtube.com/watch?v=jP0ZxnRG3ZY]
They have featured ultra-hotties Kate Moss, Helena Christensen, Maggie Gyllenhaal, Kylie Minogue, Peaches Geldof, and Daisy Lowe in their campaigns.
The Kylie Minogue ad was released in December of 2001. It was immediately banned by UK TV networks and ultimately was only shown in movie theaters. The video made its way to the internet and became one of the most viewed videos ever!
Sarah Shotton, creative director for Agent Provocateur, explains their latest casting of Kirsty Hume as Betty Sue: "Kirsty became a top model in the 1990s. She represents our perfect woman, a woman with a family that oozes unbelievable intelligence, sensuality, personality and confidence. She has a film noir; feline quality to her that I felt had a brilliant synergy with Agent Provocateur."
The Paris store is located in Printemps. Agent Provocateur sells the following: lingerie, nightwear, swimwear, outerwear, hosiery, beauty products and accessories. If you are a lingerie aficionado, a trip to one of their sexy boutiques is a must!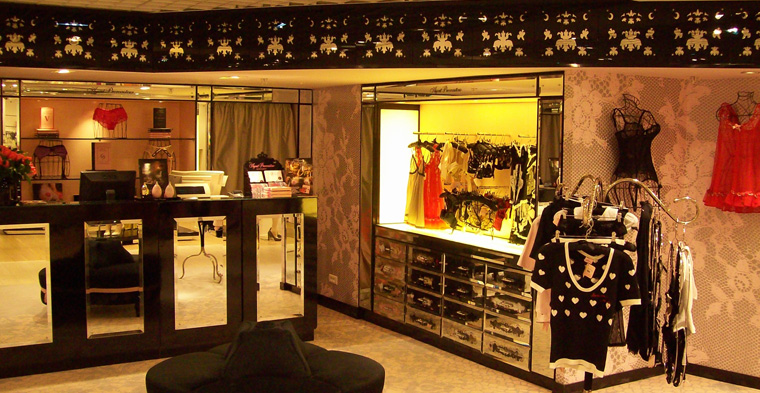 Printemps Location: Address: 64, Blvd. Haussmann, 9th arrondissement