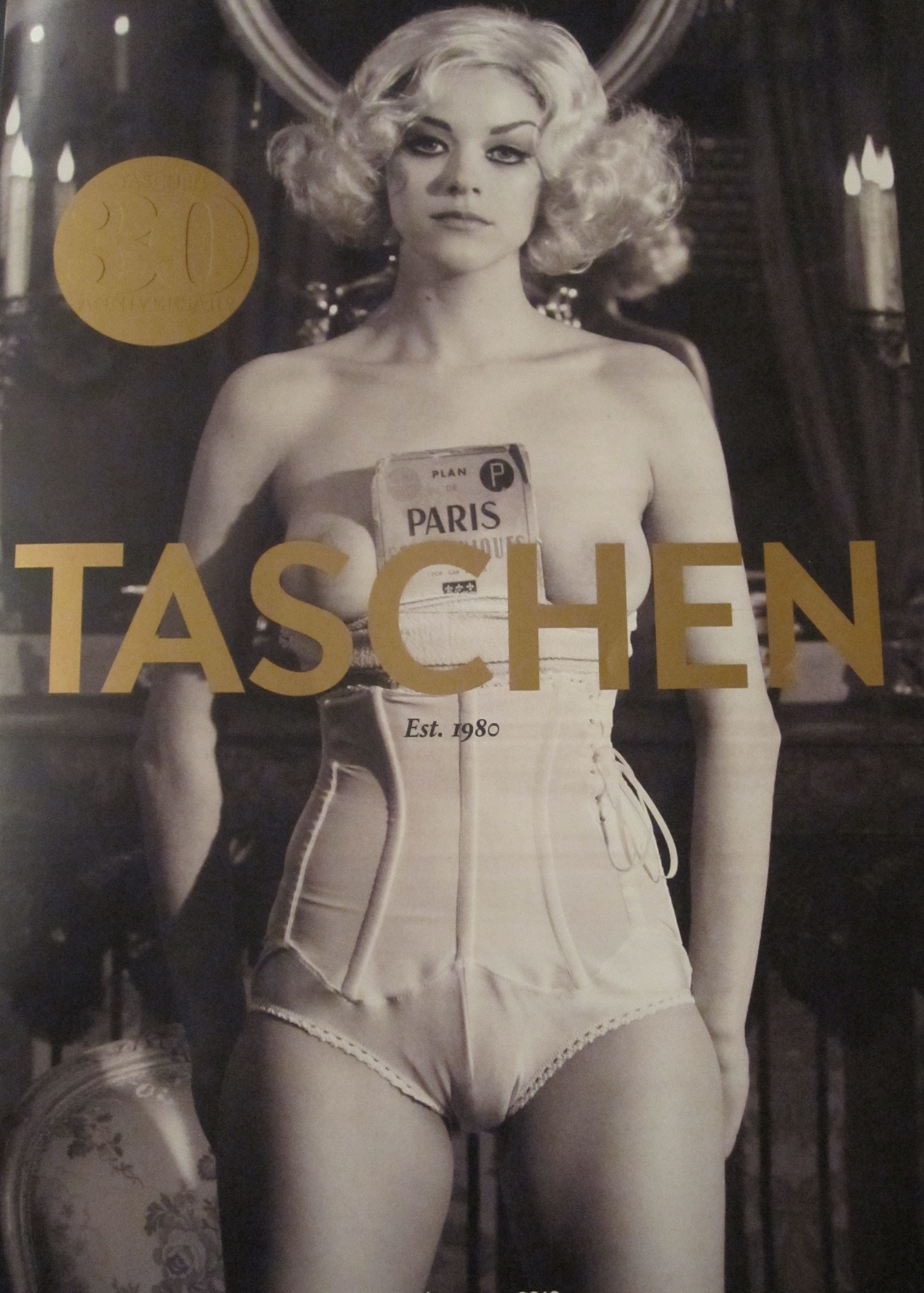 Combining high-quality art and beauty with a little sensationalism, Tashcen Books revolutionizes and defies the art-book publishing world. Hands down, this is my favorite book store! Their rarified works, stunning beauty and grand collector's editions make a trip to one of their stores a delightful surprise.
Taschen was founded in 1980 by Benedikt Taschen in Cologne, Germany. It began as a small comic book shop that grew into an incredible book store filled with innovative, beautifully designed art.
Taschen publishes the perfect mix of mainstream and unconventional books. They are instrumental in showcasing lesser-known art and bringing it to the forefront and into a broader public view. From fetishistic imagery to historical erotica and pornography they cleverly house potentially controversial volumes alongside mainstream books.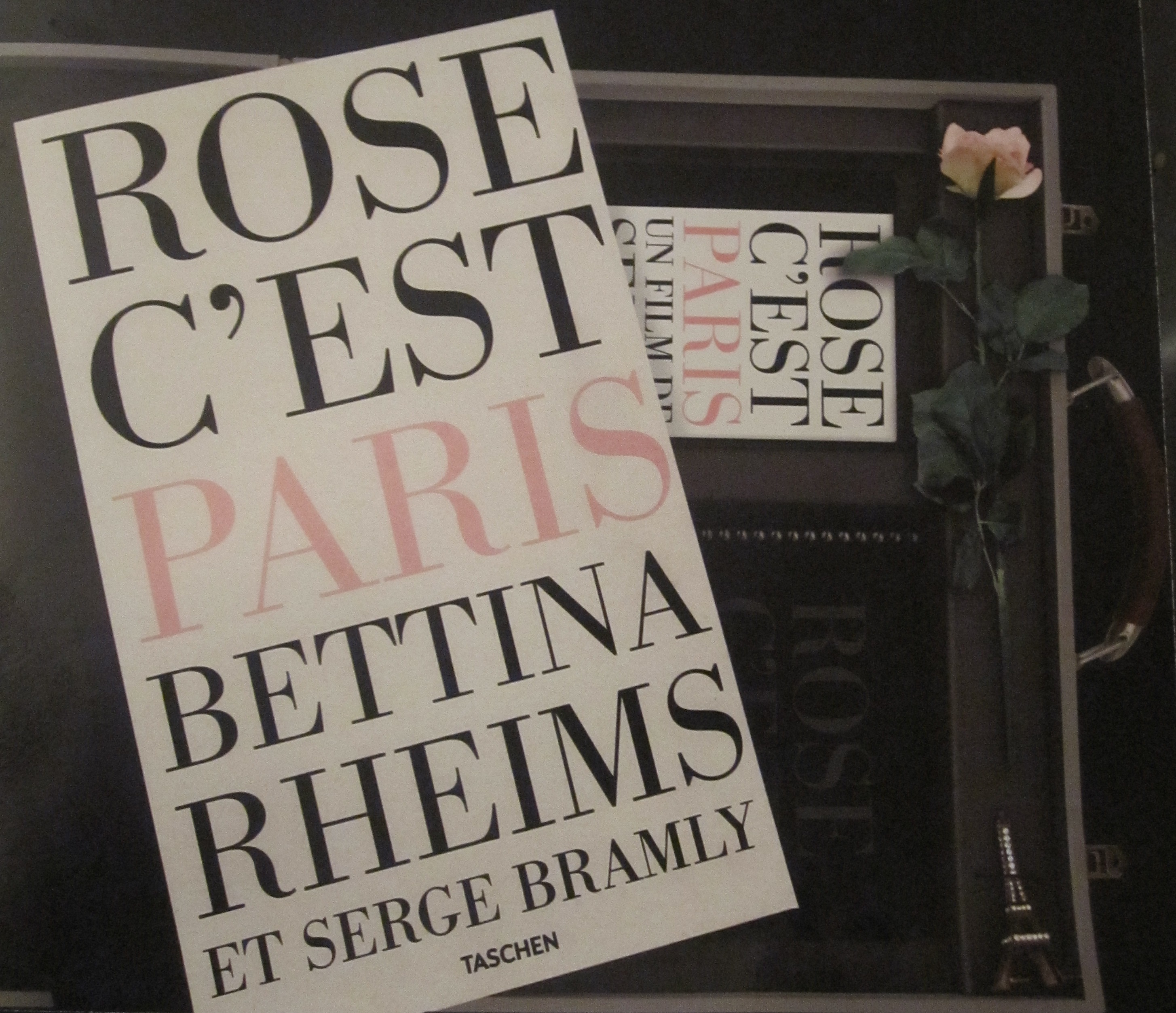 Their books tell an incredible story in which the pages come to life. The imagery is radiant, exquisite and magical. Whatever your passion, Tashcen displays an illustrious collection: fashion, art, photography, painting, design, advertising, history, travel, film and architecture.
For you fashionistas like me, Taschen offers an incredible array of books that pay tribute to the fashion world such as: Pucci—revel at the masterpieces from the "Prince of Prints" or be inspired by the two-volume compilation 100 Contemporary Fashion Designers.
For those of you into body parts, there is The Big Butt Book, The Big Book of Breasts and The Big Book of Legs by Dian Hanson.
On Monday, December 6, German artist Neo Rauch made a rare appearance at the Paris store for a standing dedication of his limited edition Neo Rauch. Art critics, media, officials from the German Embassy, gallery owners and the mayor of the 6th arrondissement all showed up in honor and praise of his brilliant work.
Their collector's editions resemble a rare piece of art to be treasured and oohed over for years to come. Taschen published the second most expensive book in publishing history, a tribute to the American boxer Muhammad Ali. The book aptly name GOAT (Greatest of All Time), weighed 75 pounds, cost $12,500 and boasted 700 glorious pages.
Tashcen has boutiques in Berlin, Beverly Hills, Brussels, Cologne, Copenhagen, Hamburg, Hollywood, London, Miami, New York and Paris. The Paris store is located in the trendy 6th arrondissement on 2, rue de Buci. Tel: +33 (1) 40.51.79.22