Art and fashion collided during Paris Fashion Week as the Musée d'Orsay joined forces with the American Friends Musée d'Orsay (AFMO) to host an extravagant gala in celebration of the "Impressionism and Fashion," exhibition. This was AFMO's second gala event at the world-renowned museum, and was a beautiful representation of the enduring friendship between the United States and France.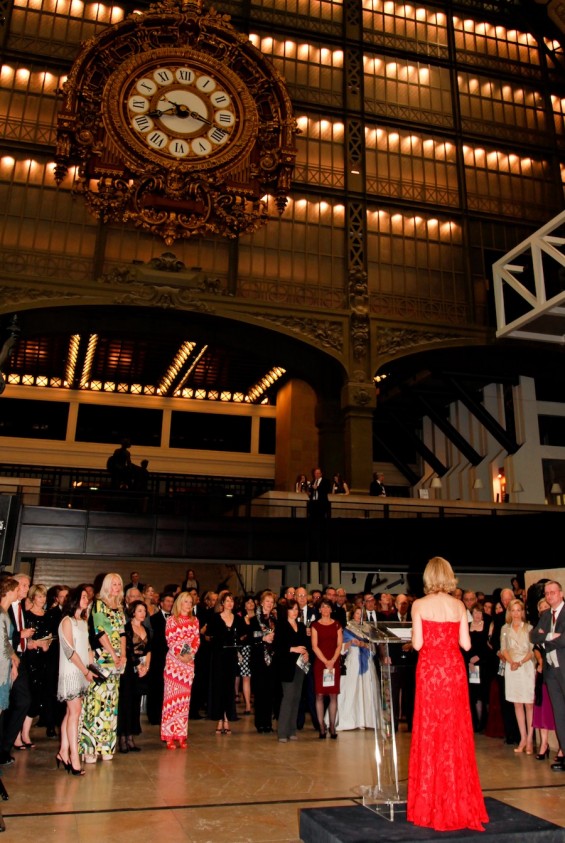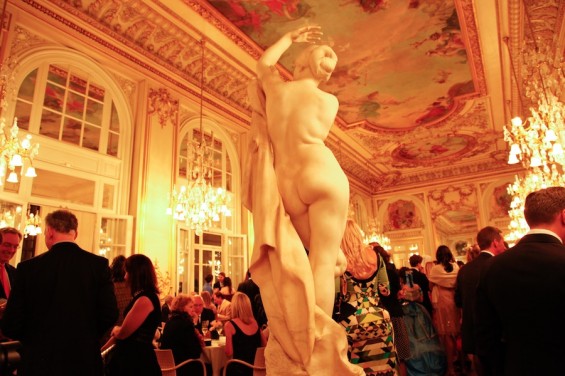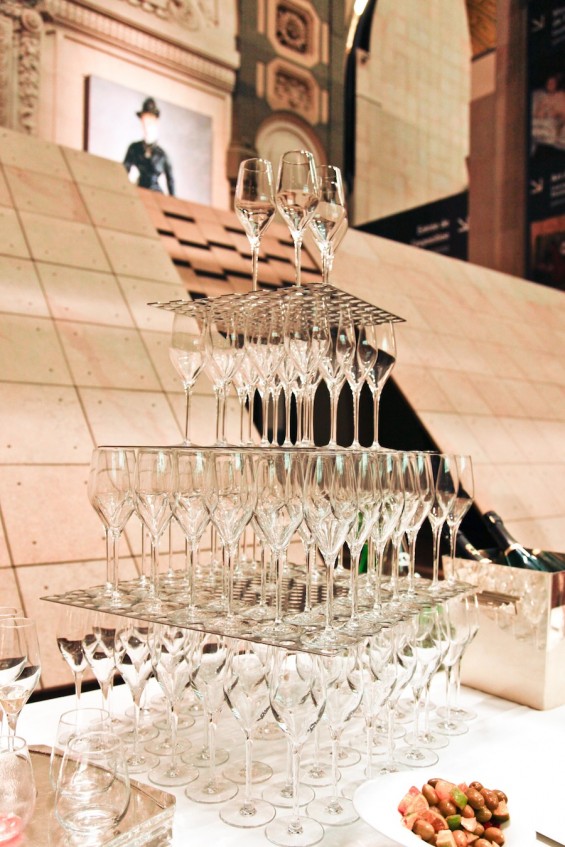 AFMO raises public awareness and financial support for the Musée d'Orsay and Musée de l'Orangerie. The organization also generously acquires works of art to lend, and eventually gift to the museum. 'Liberty Enlightening the World,' a recent collaboration, is yet another beautiful testament to the long-lasting friendship between the two countries. The restored prototype of New York's Statue of Liberty now stands at the entrance to the museum.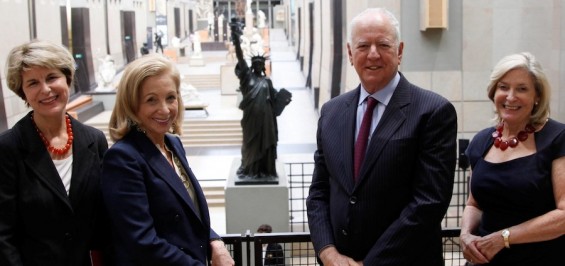 On this grand evening, patrons marveled at masterpieces staged in clever, life-like settings. A salon filled with gilded chairs and name cards appeared ready for a fashion show, a Monet-inspired park complete with blue skies, fake grass and park benches served as the backdrop for works of art from Monet, Renoir, Degas and Caillebotte. There were corseted dresses galore, teensy-weensy shoes on display and elaborate hats featured with stunning pieces of art to highlight the fashion of the time.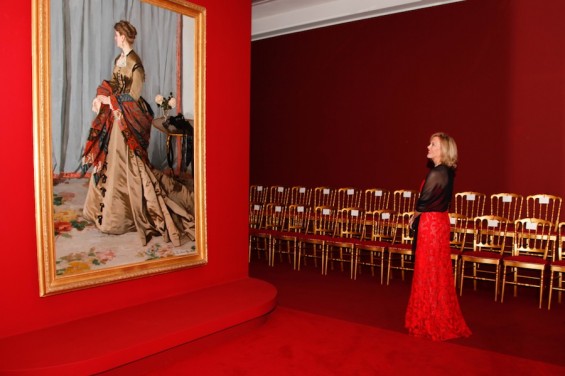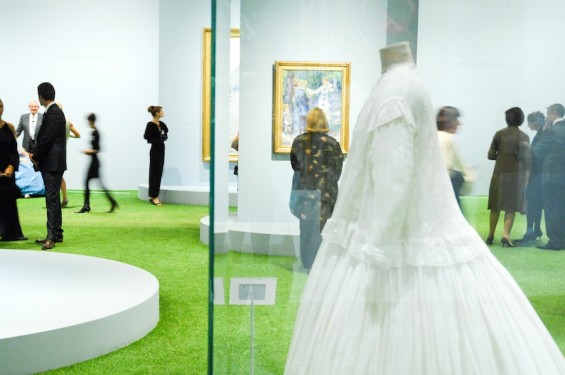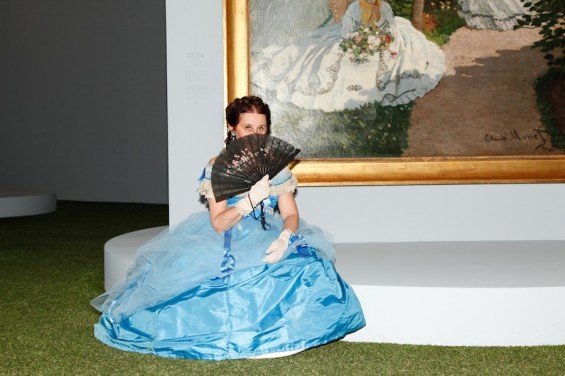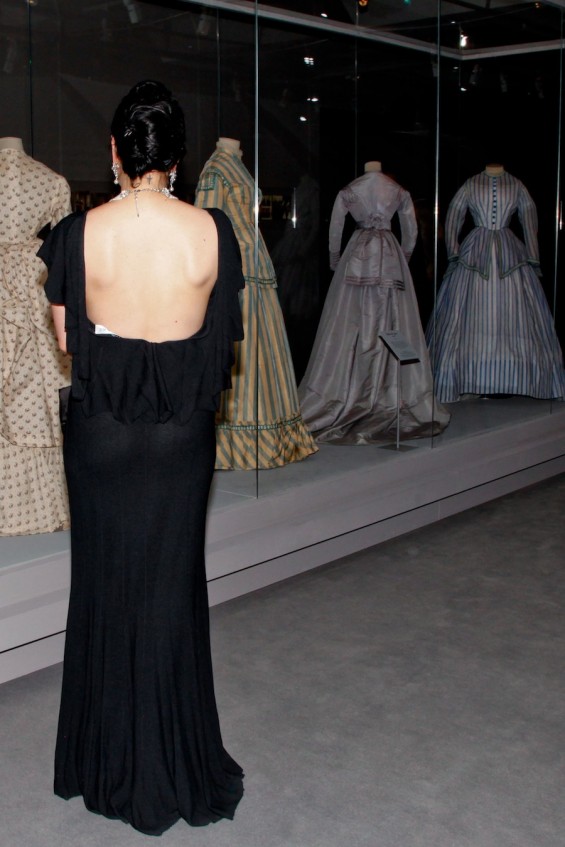 The exhibition runs until January 20, 2013, and then will travel state-side where it will stylishly set-up shop at the Metropolitan Museum of Art from February 19 to May 27, 2013 and at the Art Institute of Chicago, from June 30, to September 22, 2013. The musee D'orsay is open on Tuesday, Wednesday, Friday, Saturday and Sunday from 09:30 to 18:00
and late on Thursday from 09:30 to 21:45

The museum is closed on December 25 and January 1.
Written by: Stacie Fleming
Photos courtesy of Anastasia Nielsen