Though a somber mood filled the music world yesterday with the passing of Whitney Houston, The 54th Annual Grammy Awards remained nonetheless a very fashionable evening. In true Grammy style, this red carpet event allowed celebrities to unleash their inner fashion beasts – both good and bad! With many of the glamorous gowns coming from some of our favorite Parisian designers, we thought we would fill you in on who wore what last night!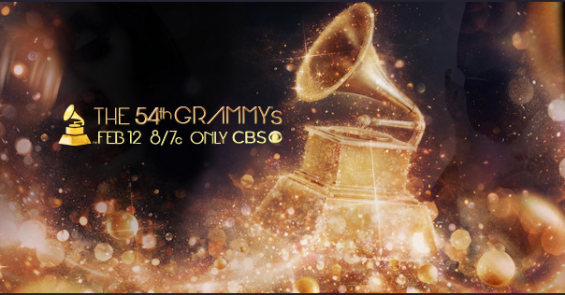 Recently single Katy Perry shimmered in a delicate blue orchid monochrome gown by Elie Saab, one of our favorite designers in Paris. The feminine gown with her vibrant darker blue hair created a nice edge, and though she didn't pull any awards last night, this star definitely didn't fly under our radar!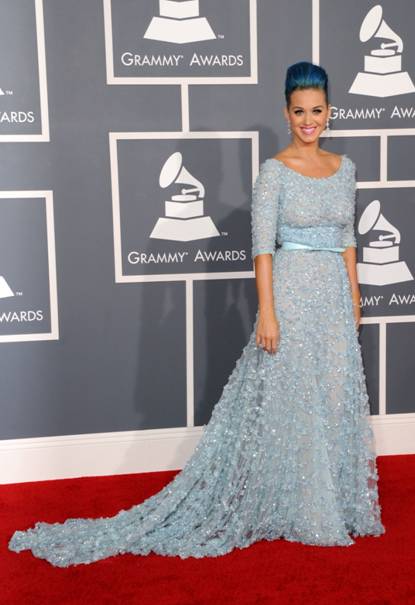 Adele was no doubt the star of last night's event, taking home all six titles she was nominated for including album of the year and song of the year. This young celeb not only has incredible vocals, but amazing fashion. She dazzled the crowd in a custom Giorgio Armani black tulle dress embroidered in Harry Winston jewels. Wow!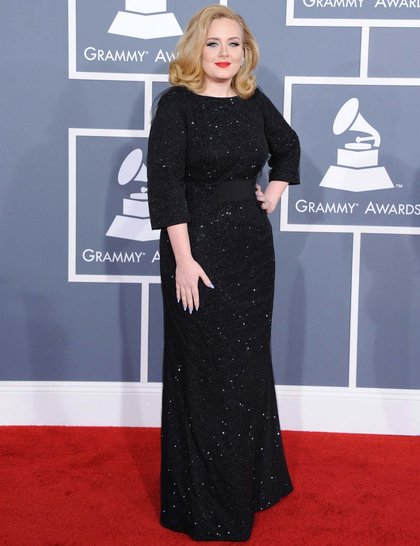 Fergie stayed true to the season's new "it color" in a bright orange Jean Paul Gaultier couture gown with exquisite floral cut-out detailing. Though we aren't sure the black undergarments were the best choice for this swanky event.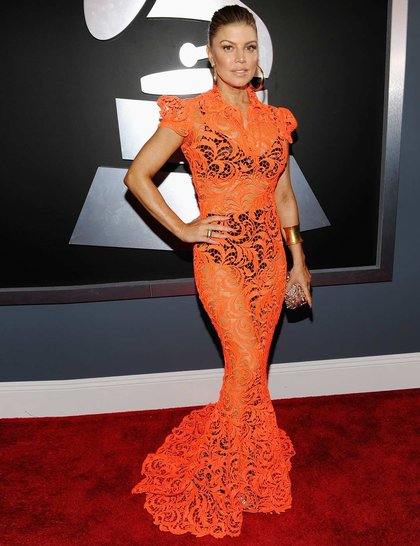 Country cutie Carrie Underwood dazzled and glowed in a gorgeous winter-white  backless gown by Gomez-Gracia.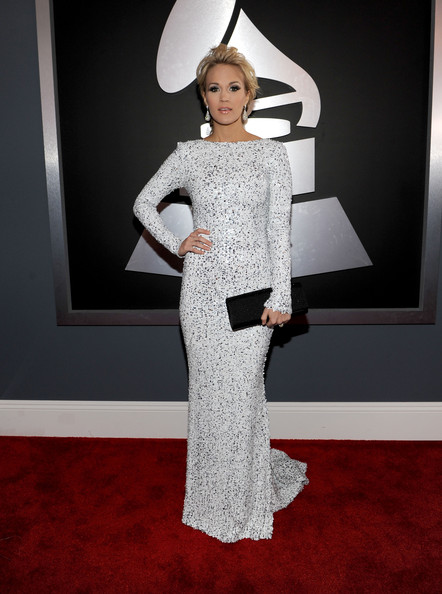 Taylor Swift, America's sweetheart, looked sophisticated and elegant in a nude silk Zuhair Murad gown. This intricate embroidery and soft color is exactly what we saw at Paris Haute Couture week last month, and we love it!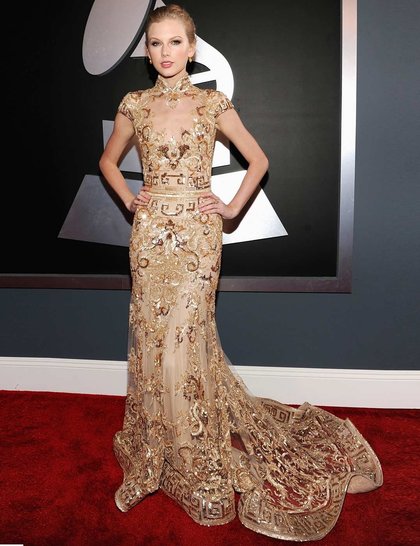 Kelly Rowland played it simple and classy in an Alberta Ferretti tan gown. We can't wait to see more from this Italian designer in a few weeks for Milan Fashion Week.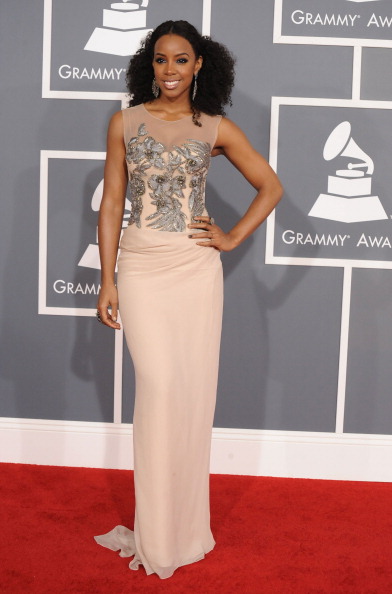 Paris Hilton (though we're not sure why she was there!) looked divine in a cap-sleeved embroidered Basil Soda gown. This Lebanese designer showcased his Haute Couture collection in Paris last month, and we are glad to see his exquisite craftsmanship carried overseas.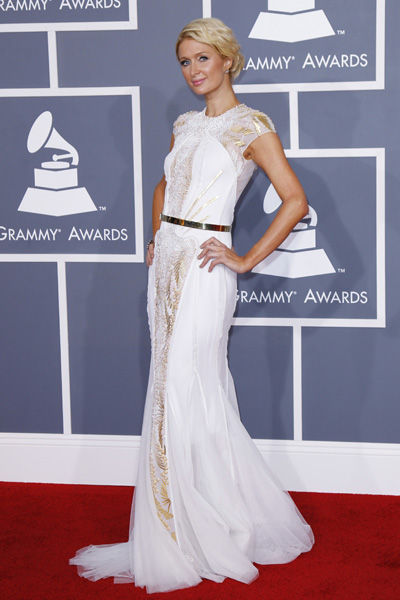 Nicki Minaj made a statement in a red Versace cape. We think she looks like little red riding hood, but not as cute.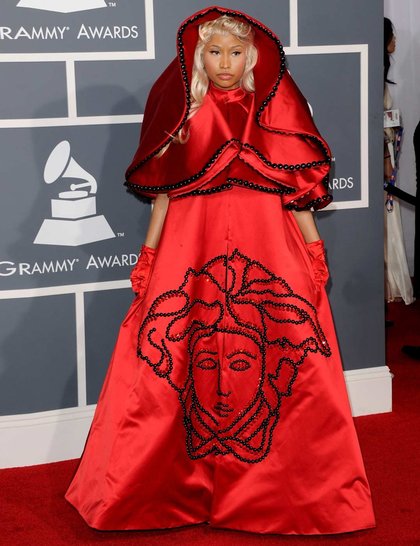 Gweneth Paltow dazzled in Stella McCartney.
All-in-all, another successful red carpet event in the music and celebrity industry!
Written by: Kimberly Dreisinger