H&M's new eco-friendly line "Conscious Collection" has arrived! The line boasts organic cotton, Tencel®, and recycled polyester. Get this white hot look; these stylish dresses will definitely give you a bang for your buck.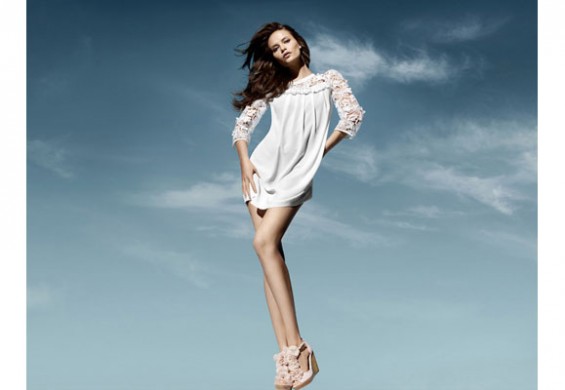 Raf Simmons has been named the new creative director at the House of Dior (refere to our previous article for more information here) and is insisting that talk of a new age of minimalism at the famously feminine house is inaccurate."I don't think it's wrong to call me a minimalist. It's wrong to call me a minimalist only," he said. "I am also a romantic person." He expresses that his main inspiration at Dior will be "femininity…because it's beautiful, endless and permanent".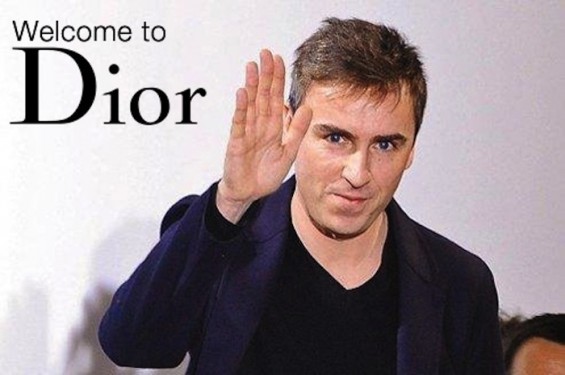 The Lana del Ray inspired Mulberry bag has been released a month earlier than planned, and is being sold exclusivly to three stores in London, New York and Singapore . The bag is currently available in black and deer brown, with more colors to follow in May. Creative director Emma Hill states "We wanted to design a gorgeous bag that reflected Lana Del Rey's style and beauty so we thought the bag should be simple and structured yet relevant for now and recognisable instantly as a classic Mulberry piece."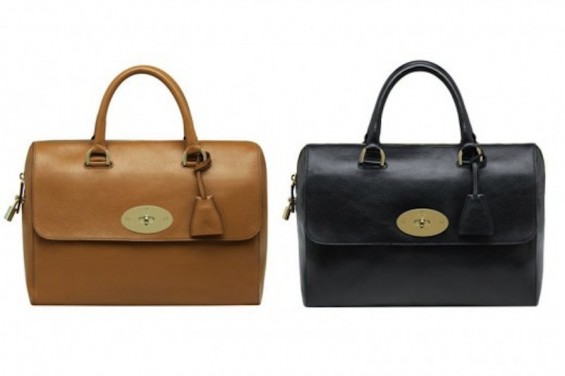 On Thursday, April 12, the new fashionable Diet Coke ad campaign and bottles were released. Collaborating with Jean Paul Gaultier, the bottles were Madonna and Gaultier lookalikes boasting fishnets, tattoos, and breton stripes.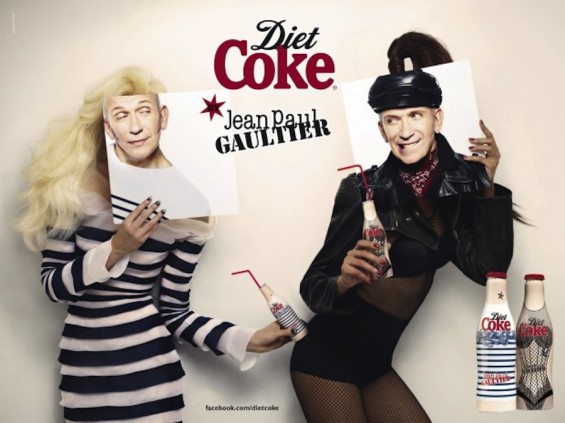 Written by: Kimberly Dreisinger