Decorative delight! Over 70 stylish showrooms filled with exquisite interior designs, furnishings, tapestries and fabrics will preview their collections at the fourth edition of Paris Déco Off.  Beginning January 17-22, the who's who of the design world will set-up shop in Saint-Germain-des-Pres, Place de la Bastille, Place des Victories and the Assemblee Nationale offering professionals and admirers alike loads of design inspiration, trends and savvy tricks of the trade.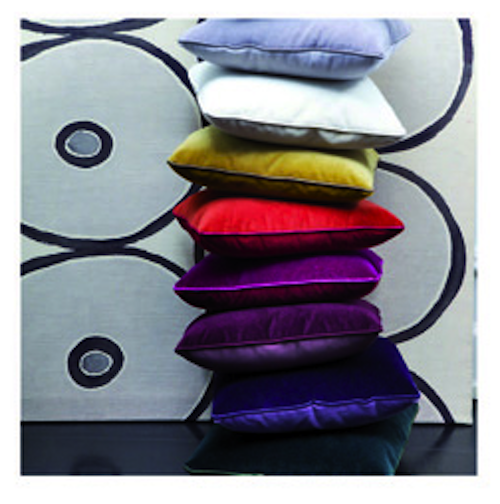 A rather poetic theme—'Myths and Legends Revisited' will be incorporated and seen throughout the many fabrics and furnishings. Big names such as Nobilis, Pierre Frey, Dedar, Hermes, Houles, Jean Paul Gaultier and Sonia Rykiel Maison will showcase their chic décor.  And for further inspiration, don't miss Rue du Mail decorated with 60 large luminous lamps suspended over the trendy street.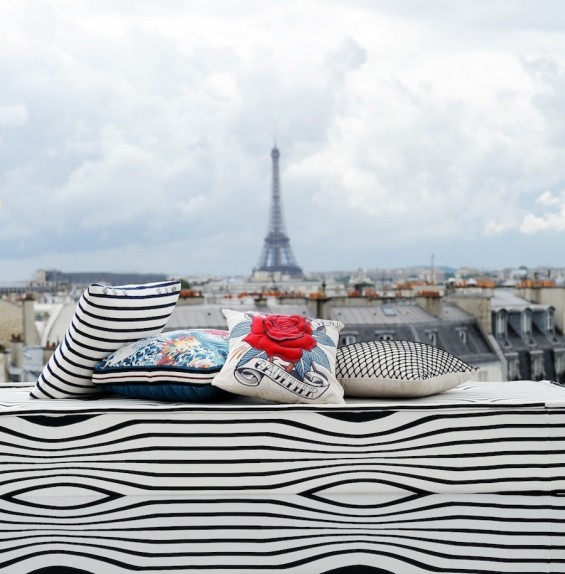 To celebrate the decorative event there will be stylish soriees galore. Pierre Frey's exclusive annual Loft party is a must-attend. Along with Dedar's and Herme's private events. One of the hottest parties is The American Party hosted by slew of designers for the national press, designers and European suppliers. Finally, Manuel Canovas will celebrate their 50th anniversary with a 'Crazy Jungle' themed party at their showroom.  More than 20,000 visitors are expected to attend this fabulous event. Come discover this decorating extravaganza where you are sure to find some creative ideas for your own maison.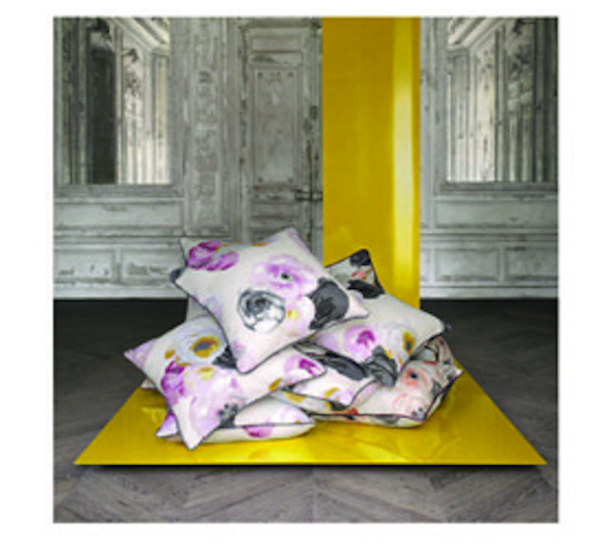 For more information go to www.paris-deco-off.com
Written by: Stacie Fleming