Fast-fashion fashionista's are probably already familiar with the upcoming H&M exclusive "Eco-Friendly Glamour Conscious Collection" which has already been worn on the red Carpet by the likes of Michelle Williams and Amanda Seyfried.
Michelle Williams wore a two-toned dress from the Eco-Conscious Exclusive Glamour collection for the BAFTA awards in February and Amanda Seyfriend wore the blue tuxedo blazer at a London Premier.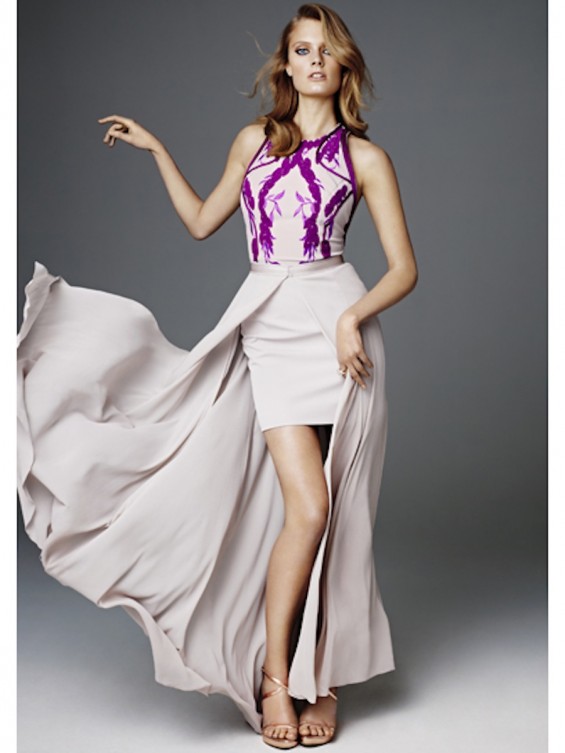 The range was created using sustainable materials including hemp, recycled polyester, and organic cotton. These stylish jewel toned frocks and gowns hit stores on April 12 worldwide. Our favorites include the hot pink maxi skirt split to the thigh and a McQueen inspired ruffled front gown.
This new environmental incentive is just another reminder why this Swedish power-house is constantly the top dog; as environmentalism becomes a more pressing issue in all aspects of our daily lives, H&M is there to provide the perfect mix of fashion-conscious glamour for the masses.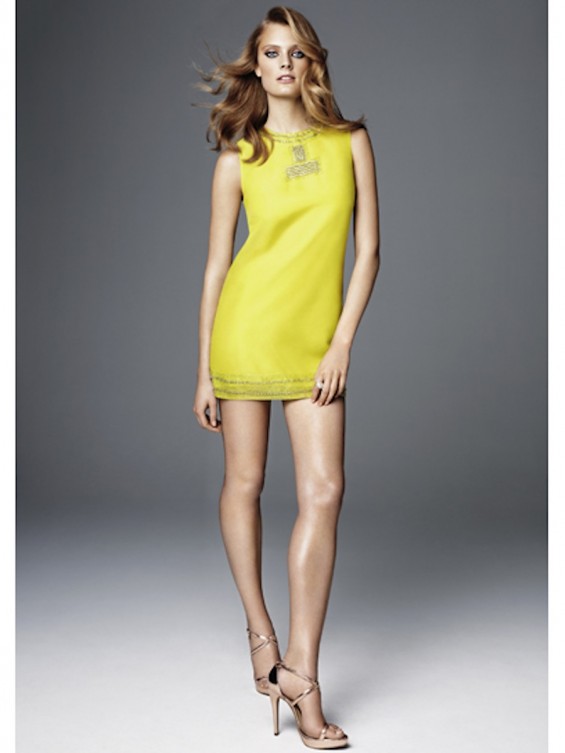 View the rest of the collection below…
Written By: Kimberly Dreisinger