Calling all fashionistas, illustrators, and art enthusiasts!
We would like to introduce DASH Magazine, the brand new london-based bi-annual print magazine that is being launched TODAY, February 15th! Combining cutting-edge fashion editorial with traditional fashion illustration, DASH focuses on style, media, and creativity in the realms of fashion, art, and digitalization. The magazine is aimed at anyone seeking the new and upcoming talent in this industry, not only in a fashion sense but also in "an innovative and business-orientated creative concept." (– Dash)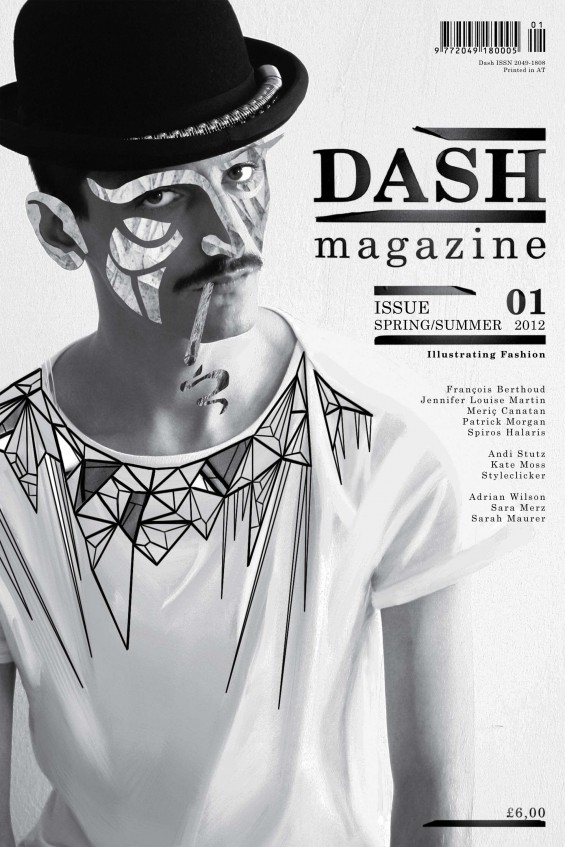 Vogue has chronicled Dash's success at the London College of Fashion, where the start-up magazine by Noemie Schwaller won the Fashion Media Production and Fashion Journalism awards. The magazine will launch at the beginning of London Fashion Week, with a whopping 152 pages that cover hot topics like model Kate Moss, fashion illustrator François Berthoud and Spiros Halaris, and S/S 2012 editorial reviews. With an initial print run of 10,000 copies, DASH will be available for £6 from selected news agents and booksellers worldwide.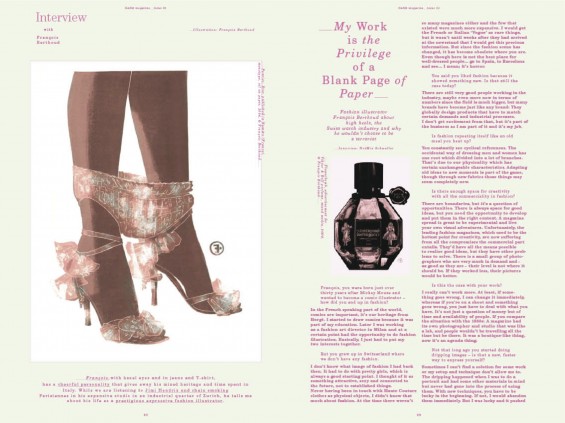 Dash has created "a marriage between information, individuality and style", and the Blonde Cheries can't wait to flip through the glossy new pages filled with fabulous creativity when we they arrive in London for fashion week! If you are in town for LFW, you can also pick up a copy as of today; Dash will be distributed in goody bags at some of the runway shows. If you aren't, it is also being published by Pineapple media in over 70 countries world-wide!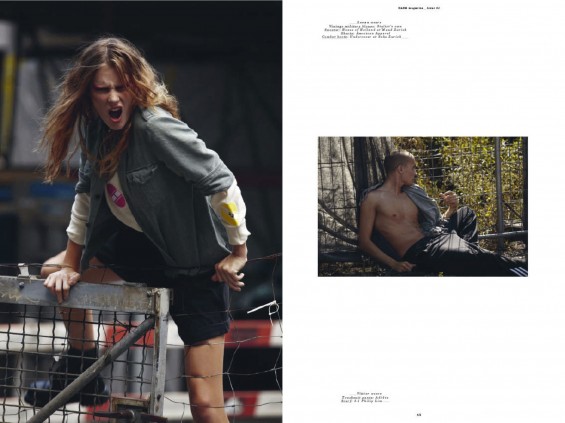 Check out their Website here and follow them on twitter at : @DASHMagTweet
Written by: Kimberly Dreisinger