The Triangle d'Or—better known as the 'golden triangle,' where luxury fashion brands congregate on three of the most famous shopping streets in Paris (the Champs Elysées, Avenue Montaigne and George V), is one of my favorite spots to window shop, and drool over all of the amazing product. The French have a fashionable expression lêche-vitrine, which literally translates to 'window licking,' and that is exactly what you will be doing in this glamorous shopping district.
One day while strolling down Avenue Montaigne, I happened upon a gem, Montaigne Market. This multiband boutique is a fashionista's dream, offering over 60 international brands of clothing and accessories. Liliane Jossua, the pioneer behind the incredible concept store, ensures her selection is ultra chic, luxurious and innovative. Offering such designers as Alexander Wang, Balmain, Current Elliot, Givenchy, J-Brand, L'Agence and Valentino there is a cosmopolitan mix and something for every trendsetter. The best part, the designers are ever-changing and Jossua is always on the cutting-edge of what is hot. The space is stunning thanks to renowned architect Joannes Zingerlé, and feels like it is straight out of Architectural Digest with its clean lines and urban vibe. The next time you are in Paris be sure to stop by this fashion hot spot. Happy shopping!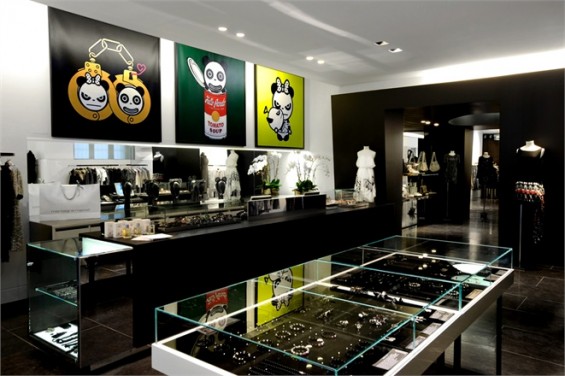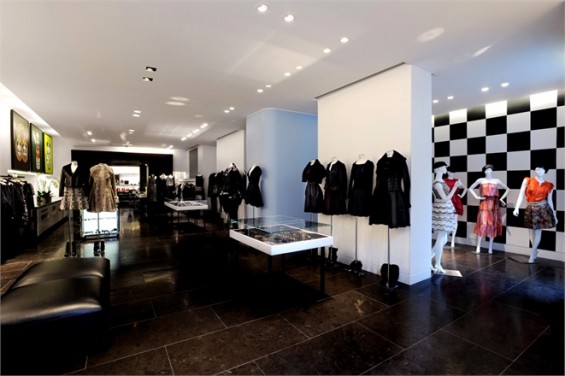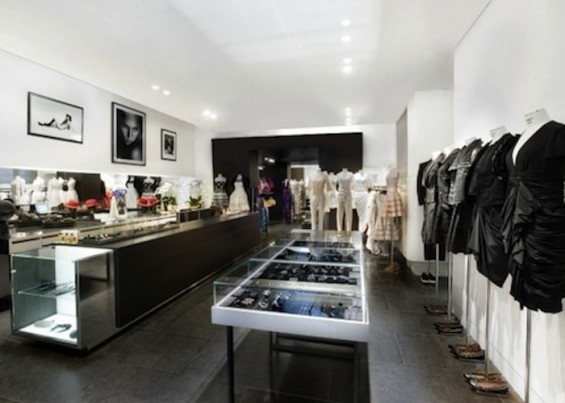 57 Avenue Montaigne
, 75008 Paris, France
Tel.: +33 1 42 56 58 58
Monday – Saturday 10:00 a.m. – 7:00 p.m.
www.montaignemarket.com
Written by: Stacie Fleming